Welcome to Plato's Closet Exton!
This month, for every $50 transaction we will be donating $1 to Breast Cancer Awareness!
Get cash on the spot for selling us our most wanted styles and categories for guys and girls! click HERE to get a complete list of our inventory needs!




GUYS AND GIRLS SELL US YOUR OUTERWEAR!!!! YOU'LL GET CASH ON THE SPOT IN RETURN :)
WANT TO SEE OUR BEST STUFF FIRST?
Follow Us On Social Media!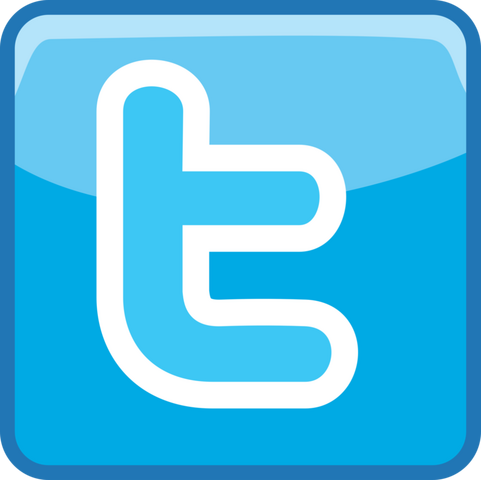 @extonplatosclos
platosclosetextonpa
platosextonpa
Platos Closet-Exton Pa.
Add us @PlatosclosEXTON
Recent Fashion News
Posted On October 27, 2014

Posted On October 24, 2014

Posted On October 21, 2014
Read More News