Welcome to Plato's Closet Exton!
WE ARE CLOSED ON THANKSGIVING
15% off The Whole Store this Saturday,
November 29th 10 a.m. to 9 p.m.
Below is a sneak peak at some of the hundreds of awesome items that will be available!!
To see other items, please visit our instagram @platosclosetextonpa or search the hashtag #pcextonblackfridaysneakpeek or visit our facebook page!
Michael Kors & Tory Burch!
Coach, Coach, Coach!
Tiffany & Co Jewlery!
Tory Burch & Coach!
Michael Kors, Tory Burch & Marc Jacobs!
Michael Kors, Tory Burch & Jeffery Campbell!
Coach, Long-Champ, Uggs & Ray-ban!
Guys Nikes, Jordans, & North Faces!
The results are in!!! Thanks ot our AWESOME customers, we are donating over $350 to the cause!! Thank you!!!
Get cash on the spot for selling us our most wanted styles and categories for guys and girls! click HERE to get a complete list of our inventory needs!




GUYS AND GIRLS SELL US YOUR OUTERWEAR!!!! YOU'LL GET CASH ON THE SPOT IN RETURN :)
WANT TO SEE OUR BEST STUFF FIRST?
Follow Us On Social Media!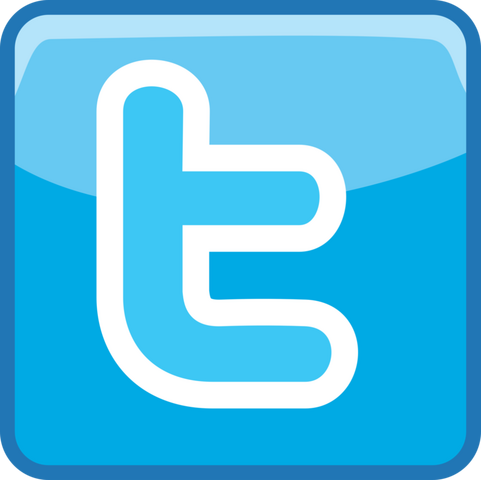 @extonplatosclos
platosclosetextonpa
platosextonpa
Platos Closet-Exton Pa.
Add us @PlatosclosEXTON
Recent Fashion News
Posted On November 13, 2014

Posted On November 4, 2014

Posted On October 27, 2014
Read More News